Writing a novel is definitely important, but more than that is marketing it. You see, there's no one size fit all about the way that you should go about selling your book, in fact, there are multiple ways.
This is going to give you my top three favorite marketing tools that you can use in order to sell your novel without seeming desperate, needy, or annoying. These tactics are free, quick, and easy.
1. Silent Marketing
https://twitter.com/SierraAyonnie/status/987693216580464642
I like to call this silent marketing because you never really ask for anyone to purchase your book you just sort of let them decide for themselves which heightens your chance of sells.
You see, when you don't beg or always place your book on display people will assume that others are buying it and they will be curious to check it out. One way to silent market is to pin a tweet to your profile, the way that I have, or to just throw the link to your book in your Instagram bio, let them click out of curiosity, and viola, you might just get a sell! This works best with social media where there's millions of people that can be reached.
It is my favorite way! Its consistent, your audience decide for themselves if its worth sharing, and you can interact with the people who engage with you. The fastest way to sell a novel this way is to allow it to sell itself, if the book cover and title is something they're into then wait to see the sells will generate over a period of time on its own.
2. Buddy to Buddy
I call this one "buddy to buddy" because unlike "door to door" you just make friends without being desperate, needy, or annoying. All you have to do is make a friend, that's it.
Your friends and family will buy your work faster than a stranger so whenever you're trying to push a product always go for the closest connections first and then spread outwards. Buddy to buddy is a great method, especially, because you don't have to pay for ads and if you wrote a novel really well then your buddy will tell another buddy.
If you spend more time on social media and your family/close friends don't read then you invest time in getting to know other writers. Your relationship with others in the same field as you will strengthen the likelihood of your book selling.
Here's a hint, most people are emotional shoppers, if you make them feel emotionally drawn to you then they will take their time to at least read the description of your novel. That's an amazing start, so get close to some of those followers you have online.
3. Pass Them Out (for free)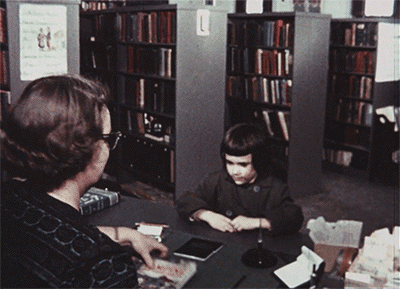 I once read a quote somewhere on the world wide web that said, "you are your own best kept secret," meaning that if you keep you a secret then the world will never know.
So, never be afraid to freely hand out a book. Let's face it, you didn't start writing because you thought to yourself, "Geez, I want to be a millionaire." This means that you probably shouldn't get too upset for just passing your book out to people. Don't keep yourself a secret.
The more you give your novel to others freely and higher your likelihood of them wanting to read the next one if it was a good read. They will also be more interested in your work because you aren't doing it for money which shows them that your passion and motives are in the right areas. You want to gain your reader's trust so start by giving them a free book without them paying anything, at all.