Hiya!
First and foremost, I want to appreciate every single blogger that takes the time to love Essays for what it is. All of my active likers and commenters are appreciated, I can't keep going without your help, you let me know that what I'm doing is important.
In essence, you are why I keep writing! So, due to all of your dedication I have three amazing updates for you.
1.) YOUTUBE
I made a channel! People were asking me to give them more of an online presence because they want to see some of my thoughts "in person" so I started a channel.
Currently, there are six videos up about different literary devices just because I wanted to get the hang of using YouTube. So, far, I love it! You can expect more videos and I'm always open to suggestions for topics. Please, like and subscribe to the channel!
2.) SERIES: THE FOUNDATIONS OF A GOOD STORY
With the creation of my YouTube channel, I thought it would be fun if throughout the next couple of days I share with you my take on what the foundations of a good story happens to be by featuring some of my videos, pictures, good books, and even social media accounts of authors! If that sounds like your sort of thing I got you covered, make sure you check back often because there will be a topic just for you and creative writing prompts.
3.) UPGRADE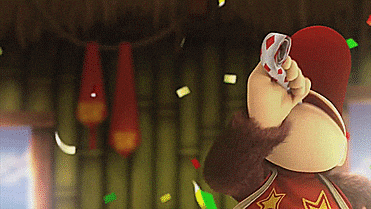 Because, who doesn't love upgrades and new things?! Soon, I'll be stepping out of my element and buying my domain, becoming a "freelancer," so stay on the look out for Essays' blog layout to change a bit.
This is purely due to the traffic and amount of viewers that I've been getting (hence, keeping a little promise to myself.) I will be upgrading thanks to your help!!